"Mr. Bliss" Desk Weight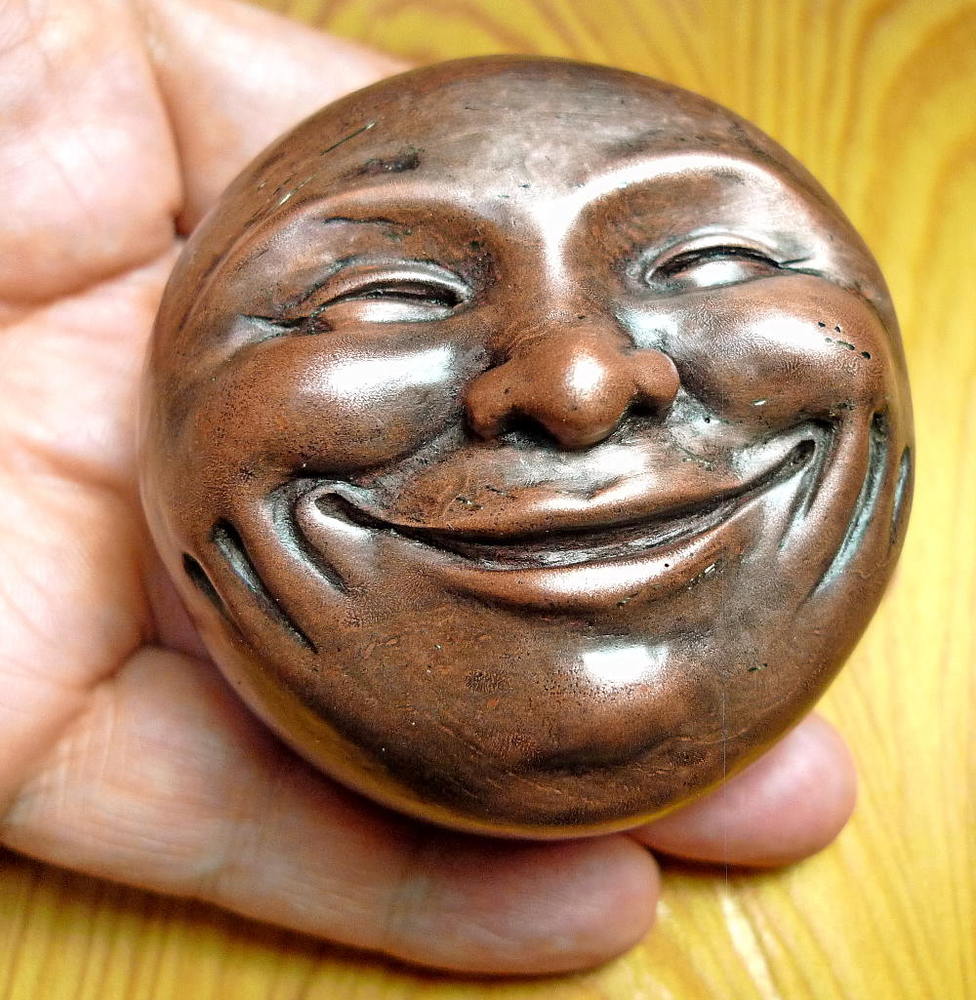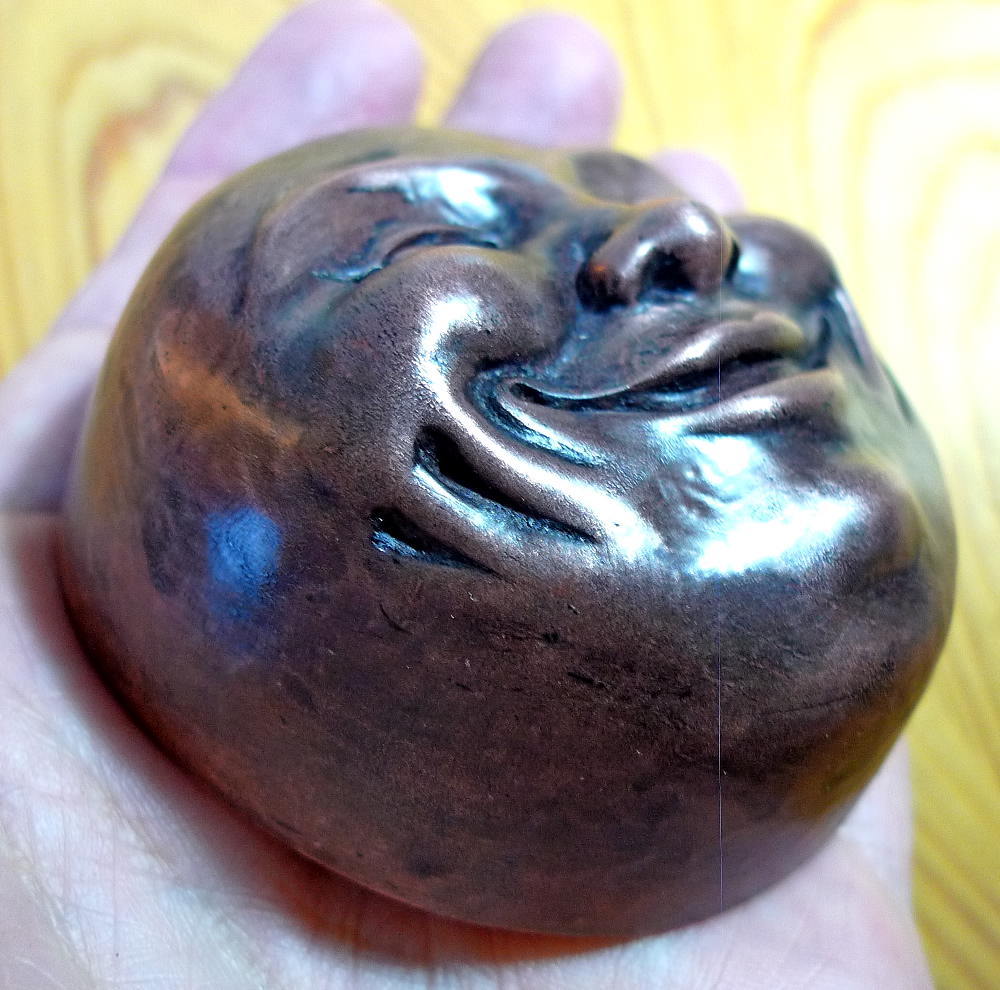 Desk weight or "fondler." Pieces of orgonite in the typical electropolluted workplace or office can be a big relief from both electrostress and emotional stress and negativity. The figure is 2 and 3/4ths inch diameter by 1 1/4ths inch tall.
There is an option in the drop down menu at bottom of page for the addition of the "Xenon" and "Xenon Gold" versions as described in product windows for the "Silver Smoothy" pucks.
Smiles are contagious.