Sleeping Ferret Desk Weight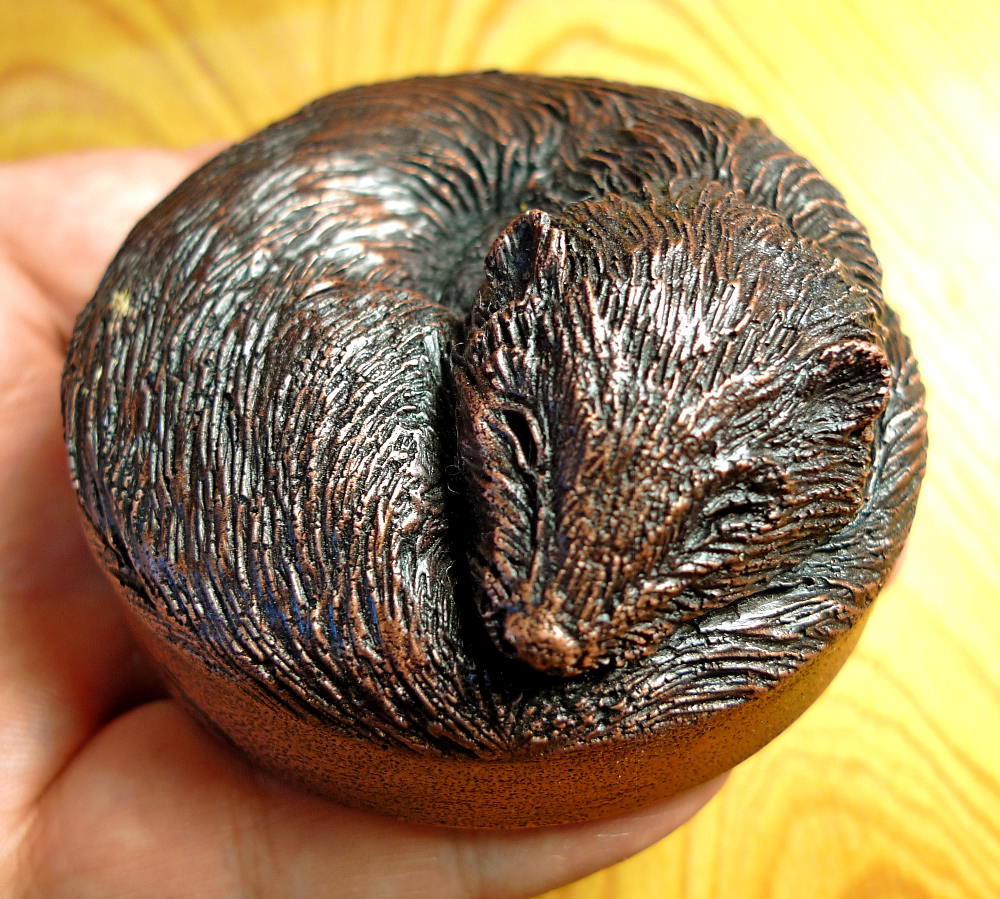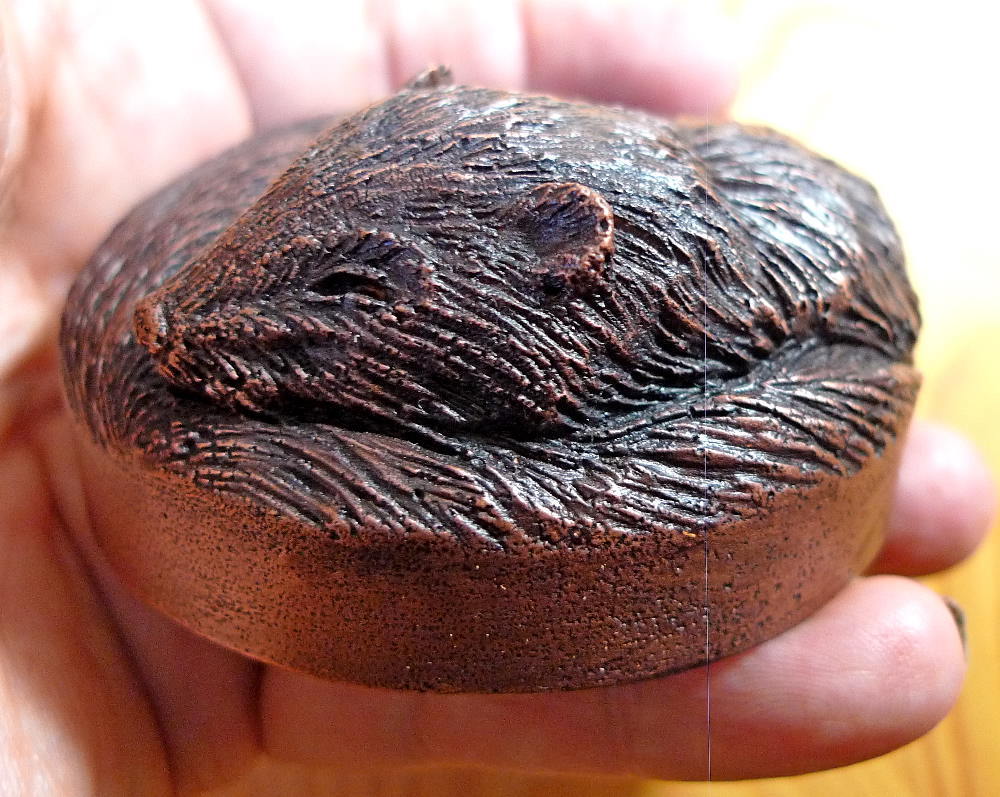 Desk weight or "fondler." Pieces of orgonite in the typical electropolluted workplace or office can be a big relief from both electrostress and emotional stress and negativity.
The figure is 2 3/4ths diameter by 1 1/4ths inch tall.
Options available in the drop down menu at bottom of page - Xenon Gas Assembly and Xenon Gas assembly with gold flakes as decscribed in the Product windows for the "Silver Smoothy" pucks.